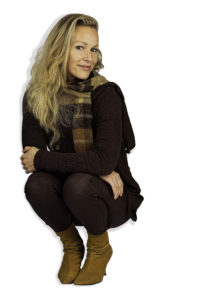 With over 20 years of construction and high-end design experience in Canada's top recreational areas, Tamara Hirsh has honed her niche in Lifestyle Design.
Tamara's talents have garnered her multiple awards and have seen her work featured in numerous design magazines. She is known for her welcoming approach, fresh creative perspective and timeless design aesthetic.
Together, this diverse skill-set enables her to seamlessly coincide individual client needs with that of their land, the architectural direction and interior design of the home.